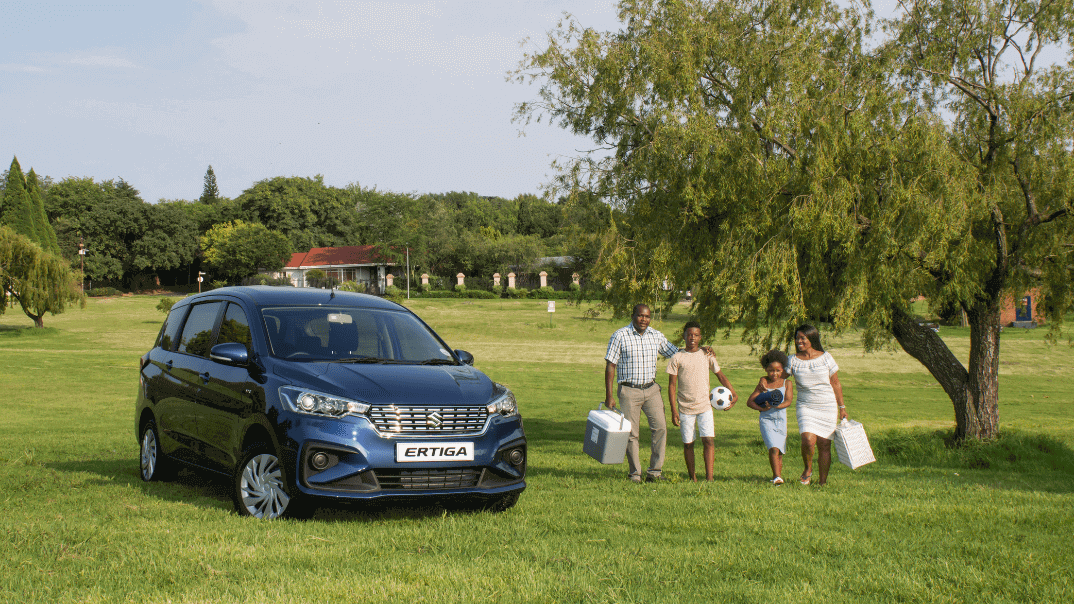 With lockdown blues taking their toll, we've all been dreaming about when we can visit family and friends again, or simply hit the open road and enjoy the journey. The day has finally come, and you'll want to make sure your car is 100% ready so you can just throw in the snacks and get going.
Estimated reading time: 3 minutes, 54 seconds.
We are all looking forward to taking road trips again. Make sure your car is ready!
Doing some pre-emptive checks on your car is especially important when it has been standing for long periods of time. The last thing you want on your first post-lockdown road trip is to get stuck next to the road or find your paperwork is out of date.
Though you can't control the other drivers on the road, you can make sure your car is in good shape and can handle any potential incidents.
PRINT THIS CHECKLIST TO HELP ENSURE YOUR CAR IS SAFE AND READY FOR YOUR FAMILY'S ROAD TRIP.
1. Checks you can do at home
All vehicles and owners are different. The below list is a handy guideline of checks you can do at home, but if you are unsure how to check some of these just contact your dealership and they'll be happy to help.
2. Checks to be done at the dealership
Most dealerships offer pre-holiday checks or 101-point vehicle checks. Many of the items checked at the dealership either can't or shouldn't be checked at home. So take the bit of extra time to give your vehicle a proper check to avoid any nasty surprises that could end up ruining your holiday. Dealership checks are comprehensive and below is a list with some of the more crucial points they'll be checking on your vehicle.
Engine filters
Drive belt, cooling fans, fuel cap.
Electronic keys, remotes, and vehicle alarm systems.
Check that all dashboard bulbs and driver information systems are functioning correctly.
Check for water damage or mildew and that all rubber seals (doors, boot etc) are in good condition.
Noise check – they will pick up any concerning rattles or engine noises.
Full brake system check.
Seat check: that all adjustment functions work and that headrests are secure.
Check that seat belts are in good working order.
Full exhaust system check.
Check for any rusted, loose, or missing parts.
Engine start, stall, idle, and power checks.
Full gearbox and clutch checks.
Steering wheel and steering system checks.
Wheel alignment.
Vehicle electronics and wiring.
Read up on how to service and maintain your car before you set off on your family road trip, and make sure your family has a safe and happy journey.